Professional Website Hosting
View Our Design Portfolio
Have a question, contact us
Welcome to FlagstaffConnection.com
The FlagstaffConnection.com is committed to bringing your business high quality, yet affordable internet solutions, that will increase your web presence and guide you toward your future business Goals!
We accomplish this by fine tuning everything we do to your specific internet needs. Whether all you need is a web presence, or a full featured e-commerce website, with a shopping cart etc…We will make a webpage that suits you and your companies needs perfectly! Don't be left behind, make technology work for you, the future of business is here TODAY!
What people are saying about FlagstaffConnection.com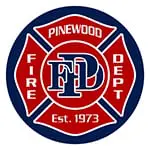 Jesse from FlagstaffConnection.com built our website, and hosts our email as well. Jesse is easy to work with, and very responsive to our support requests, I would highly recommend him to anyone.
– Chief Josh Tope, Pinewood Fire Department.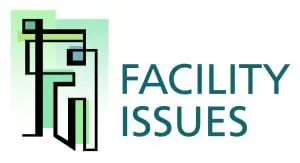 Jesse at FlagstaffConnection.com has supported multiple websites for Facility Issues for years. He not only takes care of the site updates, but developed custom applications for our site, ensures our PCI compliance, and provides overall server management as a single contact for our website. This leaves me free to concentrate on the business, and I highly recommend him.
– Robert Lambe, President Facility Issues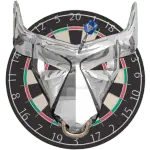 Jesse at Flagstaff Connection.com has done three e-commerce sites for us over the last 10 years and each one better than the last. great communication with client.
– Jeff Loisel, Pres. Shoot The Bull Inc.

I've worked with Jesse on the development of two websites and on setting up and troubleshooting Macs for a non-profit and my home. I'd hire him again in a heartbeat. His websites offer great functionality and are easy for a novice to update. Jesse is knowledgeable and can help you decide what functions will work best for your organization.
– Becky Daggett, Theatrikos Theater Company.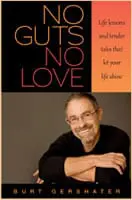 Jesse from FlagstaffConnection.com has hosted my website and email for over 10 years. I can always count on him to answer his phone and help me with whatever I need to get done. It is so nice to know that I always have someone on call when I need help!
– Burt Gershater, Burt Gershater Presentations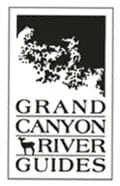 I have worked closely with Jesse and the FlagstaffConnection.com for over a decade. He built our website, and has been supporting us and maintaining the site for all of that time. As a nonprofit organization, we appreciate that Jesse has always worked with us to help us keep our site up-to-date while at the same time respecting our budget constraints. Jesse is extremely knowledgeable, and would be an asset to any website maintenance team.
– Lynn Hamilton, Executive Director, Grand Canyon River Guides, Inc.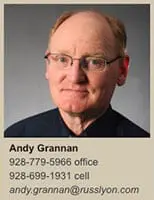 Jesse created a beautiful and functional website that has improved by presence in the Real Estate market. He was very professional and thorough. We worked together to achieve all my website goals. I would recommend Jesse for your website needs.
– Andy Grannan, Russ Lyon / Sotheby's International Realty – NorthernArizonaRealtor.com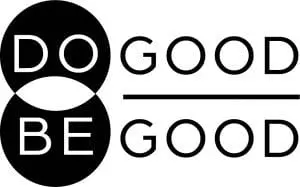 Jesse set up a domain name transfer and podcast feed redirect for my website. When I tried to do this for myself I ended up lying in the fetal position crying (only a slight exaggeration). After hiring Jesse I could finally relax as he was able to set everything up without affecting my email or interfering with my business. Jesse is knowledgeable, professional, and easy to work with. I would trust him with my website anytime and would highly recommend him to other small business owners."
– Sharon Tewksbury-Bloom, Owner of Do Good, Be Good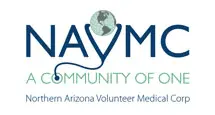 FlagstaffConnection.com built our new website, and got it up in time for our trip to Haiti. Jesse is reliable, competent, and you can trust him to get your project done on time and with quality results. I would definitely use him again on any projects I might undertake in the future.
– Dr John Durham, NAVMC
Additional Services Offered
Examples of some of our more recent projects
For more examples view our portfolio
HAVE QUESTIONS? CALL TODAY! 928-699-8308